Products tagged with 'visio'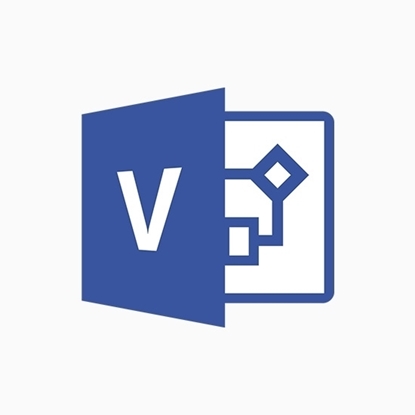 ₹ 43,486.00 excl tax
₹ 44,487.00 excl tax
DG7GMGF0D7D9 Using Visio Professional 2019, it is easy to work in teams together, with new collaboration capabilities that allow multiple team members to work on a single diagram at the same time, without having to worry about version conflicts.
Visio Professional 2019 also has a variation of new and updated shapes, an enhanced ability to change the look of your diagrams and shapes.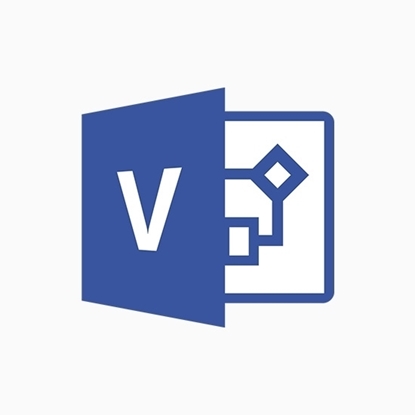 ₹ 23,242.00 excl tax
₹ 23,777.00 excl tax
DG7GMGF0D7DB Visio Standard 2019 offers you the ability to create professional and engaging diagrams with a variety of new and updated shapes, stencils, themes, and effects.