Products tagged with 'visio'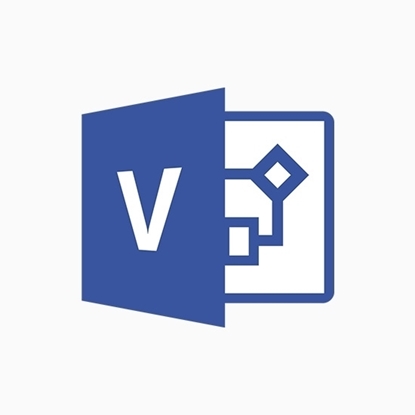 ₹ 45,441.00 excl tax
₹ 46,487.00 excl tax
DG7GMGF0D7D9 Visio Professional LTSC 2021 makes it easier than ever for individuals and teams to create and share professional, versatile diagrams that simplify complex information. It includes all of the functionality of Visio Standard LTSC 2021 as well as updated shapes, templates, and styles; enhanced support for team collaboration, including the ability for several people to work on a single diagram at the same time; and the ability to link diagrams to data instantly. Visio Professional LTSC 2021 also helps prevent information leakage by enabling Information Rights Management.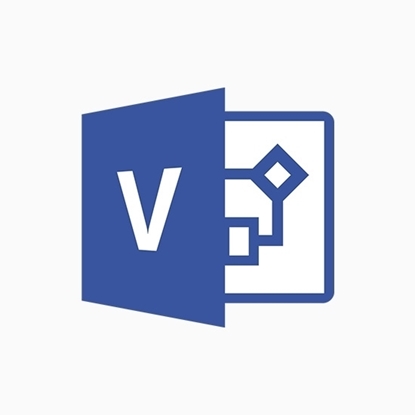 ₹ 24,287.00 excl tax
₹ 24,846.00 excl tax
DG7GMGF0D7DB Visio Standard LTSC 2021 is designed for individuals who are looking for a powerful diagramming platform with a rich set of built-in stencils. It helps users to simplify complex information through simple, easy-to-understand diagrams. Visio Standard includes stencils for business, basic network diagrams, organization charts, basic flowcharts, and general multi-purpose diagrams.