Products tagged with 'sharepoint'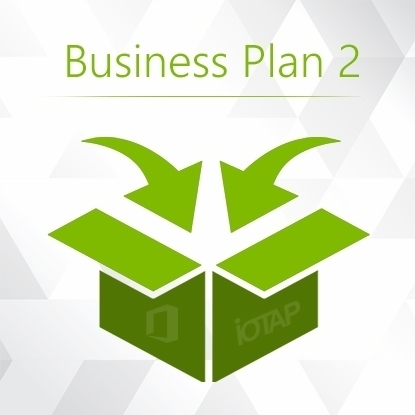 IOTAP Business Plan 2 provides downloadable versions of the productivity apps you know and love. Word, Powerpoint, Excel, Outlook and includes Microsoft-hosted email using Exchange. It screens for malicious links & attachments, and backs up your email to the cloud, preventing against accidental and malicious deletions. An unlimited number of users.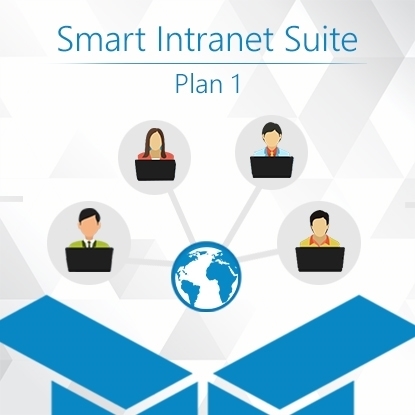 The Smart Intranet Suite is a business solution that transforms Office 365 and SharePoint Online into a intuitive and flexible operational portal that serves as the hub for business and team interaction and collaboration.